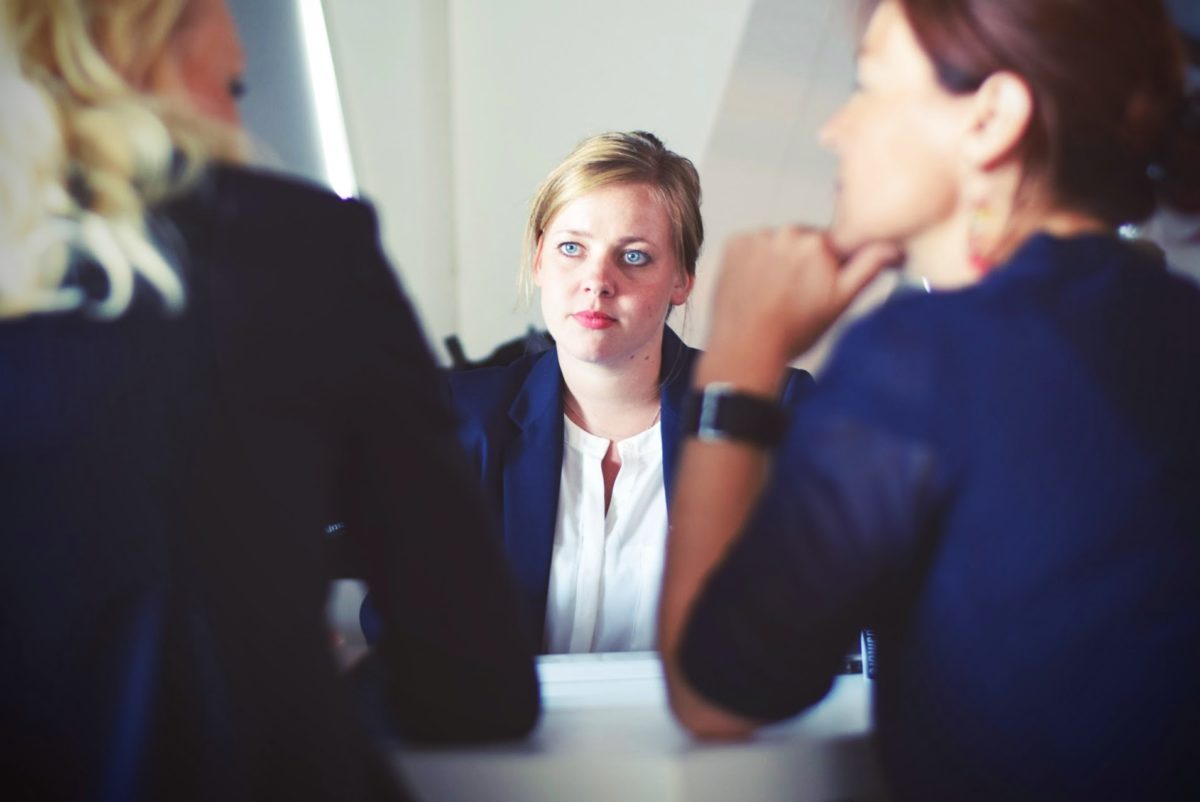 1. INTRODUCTION
No one questions that making friends is a good thing. In this workshop, you are going to discover that the business of business is making friends, and the business of all sales professionals is making friends and building relationships. Strategic friendships will make or break any business, no matter how big and no matter what kind of market.
2. OBJECTIVES
Discover the benefits of developing a support network of connections.
Understand how building relationships can help you develop your business base.
Learn how to truly like your acquaintances—not just pretend to.
Identify the key elements in strong working relationships, and how you might put more of these elements in your working relationships.
Recognize the key interpersonal skills and practice using them.
Identify some strategies to make participants feel comfortable making these connections.
3. OUTLINE
Sales Bingo
How to Get People to Like You
What Influences People in Forming Relationships?
Building Customer Connections § Disclosure
Proximity
How to Win Friends and Influence People
Communication Skills for Relationship Selling
Listening
Active Listening
Asking Questions
Non-Verbal Messages
Managing the Mingling
The Handshake
Small Talk
Networking
Interested in this course?
Please fill in the form below to request contact.