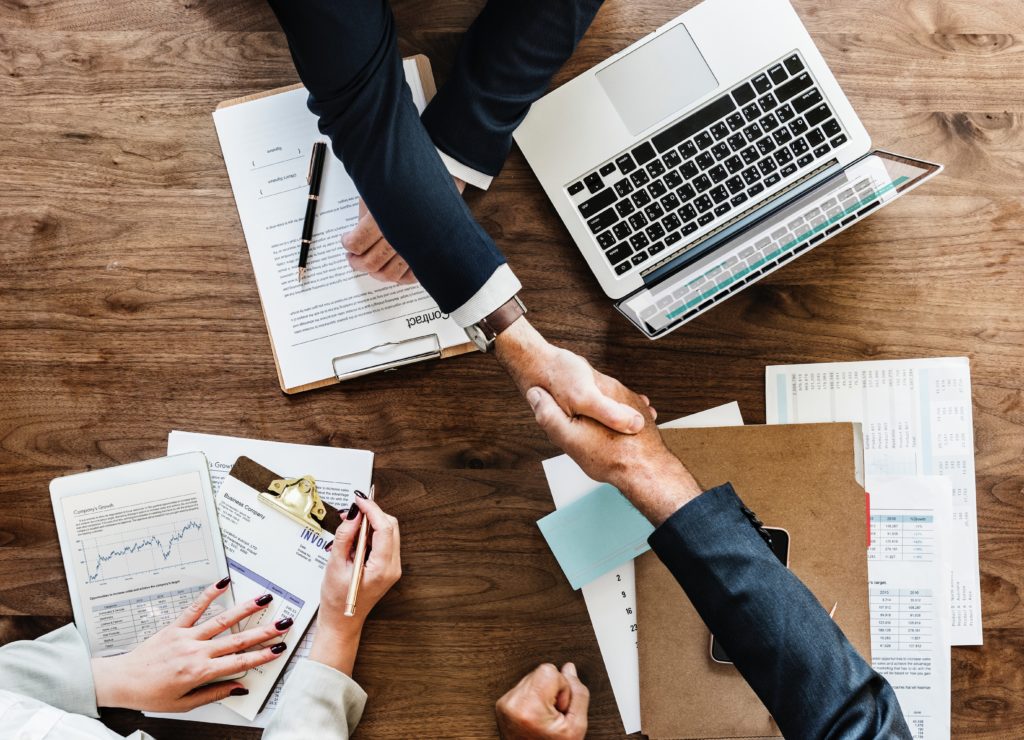 1. INTRODUCTION
Everyone needs to apply business communications skills in a work environment.
This learning intervention is intended personally to teach learners on the important aspects of business communication skills which enhance aspects of emotional intelligence, personality plus, assertiveness and handling of conflict in order to achieve the intended response.
2. OBJECTIVES
Understanding the principles and theory of effective communication.
Learning how to say what you want without causing offence.
Learning how to manage conflict in the workplace.
Improved authority, influence and control in the business environment.
Understanding and promoting emotional intelligence.
Understanding and managing conflict.
Understanding channels and methods of communication.
3. OUTLINE
Personality Plus
What do we all want?
Success Criteria
Know Thyself
Purpose And Actions
Personality Types and Characteristics
Helping Others
Emotional intelligence
Definitions of EI and EQ;
Emotions;
Emotional honesty;
EI and leadership;
Success;
Points to consider;
Power.
Theory of Communication
Purpose of communication;
Different types of communication;
A communication model and its components;
Body language;
Cultural differences;
Active listening;
Structuring communication;
Communication structuring tools;
Obstacles to communication;
Communicating clearly and positively;
10 golden rules.
Assertiveness
Definitions;
What is assertive behaviour;
Assertive body language;
Applying assertiveness;
Techniques.
Conflict management
Definitions;
Constructive vs. destructive;
Conflict styles;
Conflict management steps;
Reactions to conflict;
Confronting conflict;
Conflict resolution.