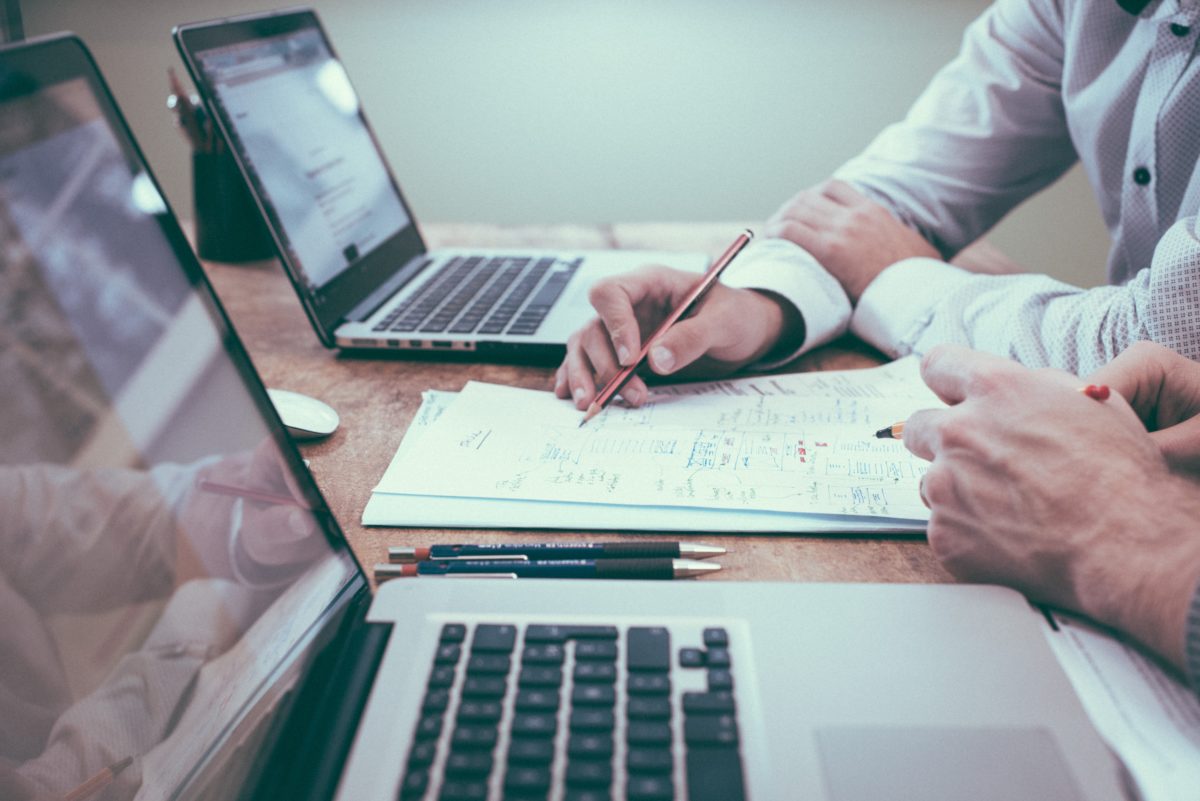 1. INTRODUCTION
This workshop is designed to equip management with the critical skills needed in today's changing environment. The focus is on key mentoring skills that foster high performance from employees.
2. OBJECTIVES
Have a clearer understanding of what mentoring is and what coaches do
Learn techniques for communicating with your team in positive ways
Learn mentoring styles, and analyze your preferred style
Learn when mentoring is appropriate and when other management approaches are more appropriate
Learn techniques to diagnose causes and impact of problem performance
Be able to give honest, direct, constructive feedback with confidence
Be able to mentor and work with your team to solve problems and improve performance
3. OUTLINE
Basic principles
Mentoring roles
Mentoring – rights and responsibilities
Establishing a mentoring programme
Individual mentoring
Pitfalls of mentoring
Mentoring techniques and tools
Mentoring – future and strategy
Interested in this course?
Please fill in the form below to request contact.