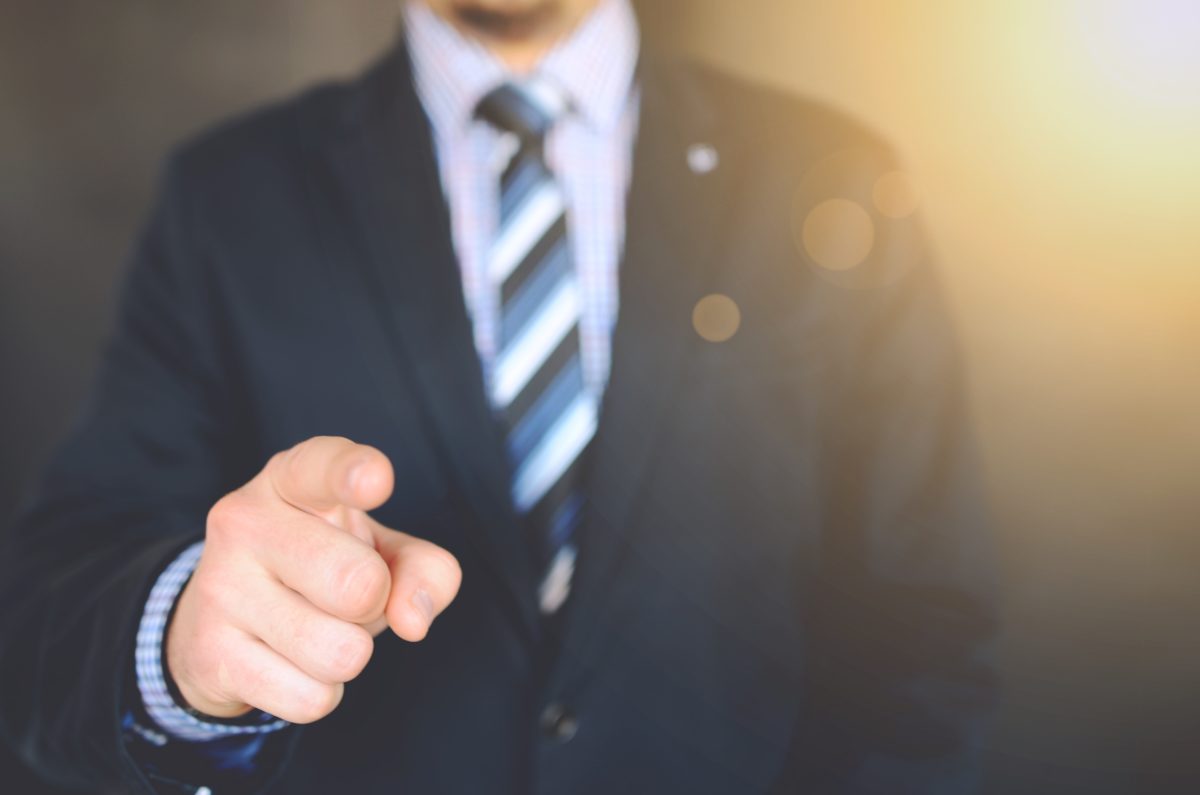 1. INTRODUCTION
It's no secret. Employees who feel they are valued and recognized for the work they do are more motivated, responsible, and productive. This one-day workshop will help supervisors and managers create a more dynamic, loyal and energized workplace. It is designed specifically to help busy managers and supervisors understand what employees want, and to give them a starting point for creating champions.
2. OBJECTIVES
Identify what motivation is
Learn about common motivational theories and how to apply them
Learn when to use the carrot, the whip, and the plant
Discover how fear and desire affect employee motivation
Explore ways to create a motivational climate and design a motivating job
3. OUTLINE
What is Motivation?
Supervising and Motivation
The Carrot, The Whip, and The Plant
Identifying Motivators
Motivational Theories
Maslow and Herzberg's Motivational Theory
Personal Motivators
Fear and Desire
Setting Goals
The Role of Values
Creating a Motivational Climate
Expectancy Theory
Applying Your Skills
Situational Analysis
Case Studies
Designing Motivating Jobs
A Motivational Checklist
Interested in this course?
Please fill in the form below to request contact.