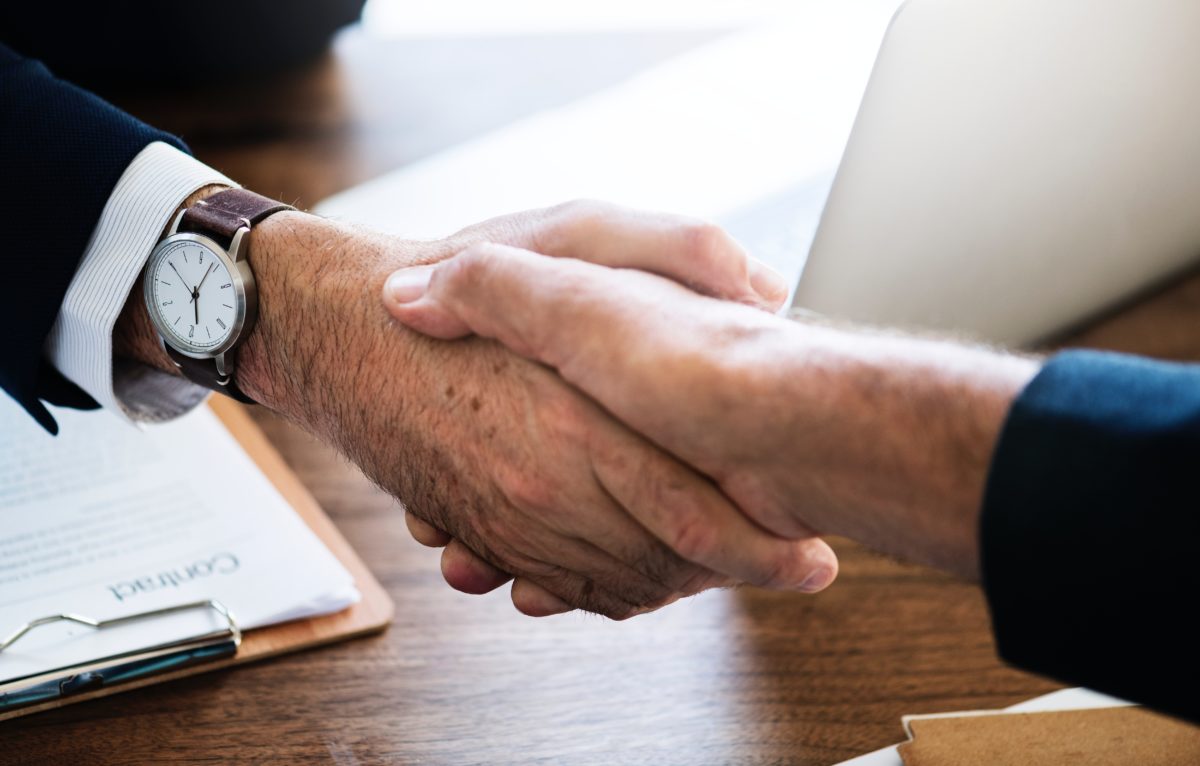 1. INTRODUCTION
Everyone needs to be able to negotiate effectively, be it at work, at home or in social environments. The outcome of your negotiations and the manner in which you deal with events which require negotiations can have a profound effect on your life and how you live it. Each of us has the ability to improve our negotiation skills.
This course introduces you to the concepts of negotiation, process of negotiation, preparing for negotiation, understanding the climate, finding common ground, being persuasive, handling conflict and aggression.
2. OBJECTIVES
Learn about the concept and principles of negotiation.
The negotiating process.
Understanding the climate, issues, perceptions and values.
Finding common ground.
Persuasion.
Handling conflict and aggression.
Specialized situations.
3. OUTLINE
Concepts and principles
Nature of negotiation;
Types of negotiation.
The process of negotiation
Overview of the process;
Starting the negotiation;
Identifying potential for negotiation;
Preparation phase;
The negotiation;
Ending the negotiation.
Negotiating for climate
Layout;
Conditions;
Background;
Politeness.
Negotiating for common ground
Framing;
Questions;
Power.
Persuading
Opening proposals;
Issues;
Behaviours.
Handling conflict and aggression
Causes and consequences;
Handling conflict and aggression.
Specialised situations
Interested in this course?
Please fill in the form below to request contact.