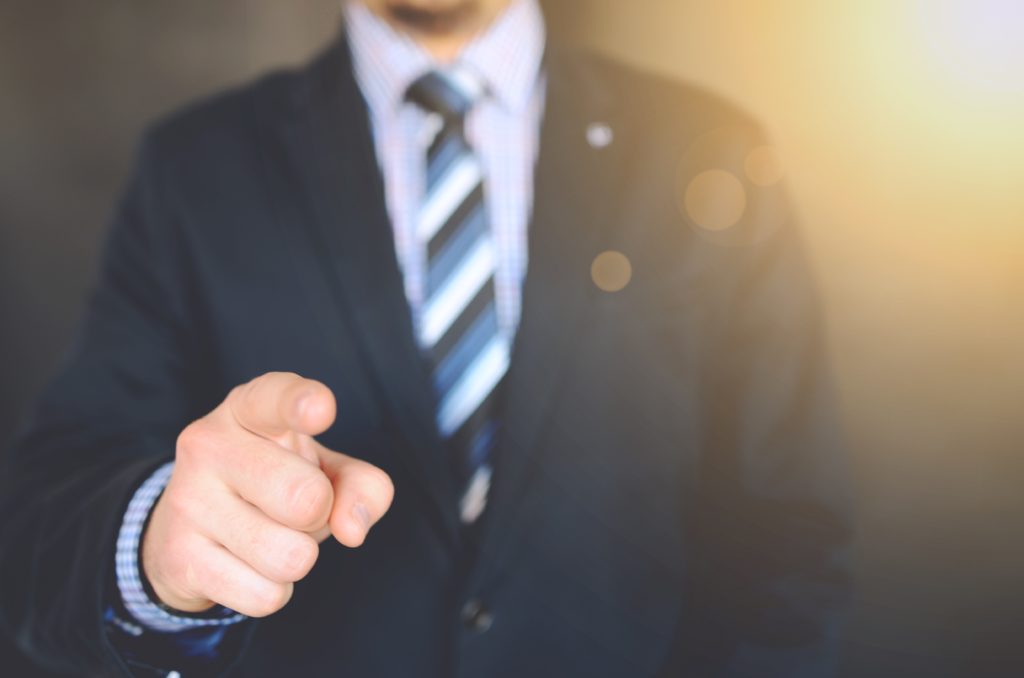 1. INTRODUCTION
Everyone needs to understand the difference between assertiveness, passiveness and aggression, be it at work, at home or in social environments. The manner in which you deal with events and activities can have a profound effect on your life and how you live it. Each of us has the ability to enhance our assertiveness.
This course introduces you to the concepts of assertiveness, dealing with negativity, creating a positive impression and body language.
2. OBJECTIVES
Learn about the principles of assertiveness.
Create winning scenarios.
Dealing with negativity.
Creating the right impression.
Being assertive.
Body language.
Forms of power.
3. OUTLINE
Understanding assertiveness
Understanding communication styles;
Knowing self and others' worth;
Clear goals;
Being prepared to learn;
Being flexible;
Listening.
Dealing with negativity
Dealing with anger;
Resolving conflict;
Criticism;
Rejection and failure.
Creating a positive impression
First impressions;
Organisational culture;
Assertiveness during interviews;
Building confidence.
Being assertive
Assertiveness in meetings;
Assertiveness in negotiations;
Assertive presentations.
Body language
Assertive body language;
Gestures;
Building rapport;
Verbal language;
Interpreting body language.
Power
Clarity of vision;
Values and beliefs;
Confidence;
Communication;
Building relationships.