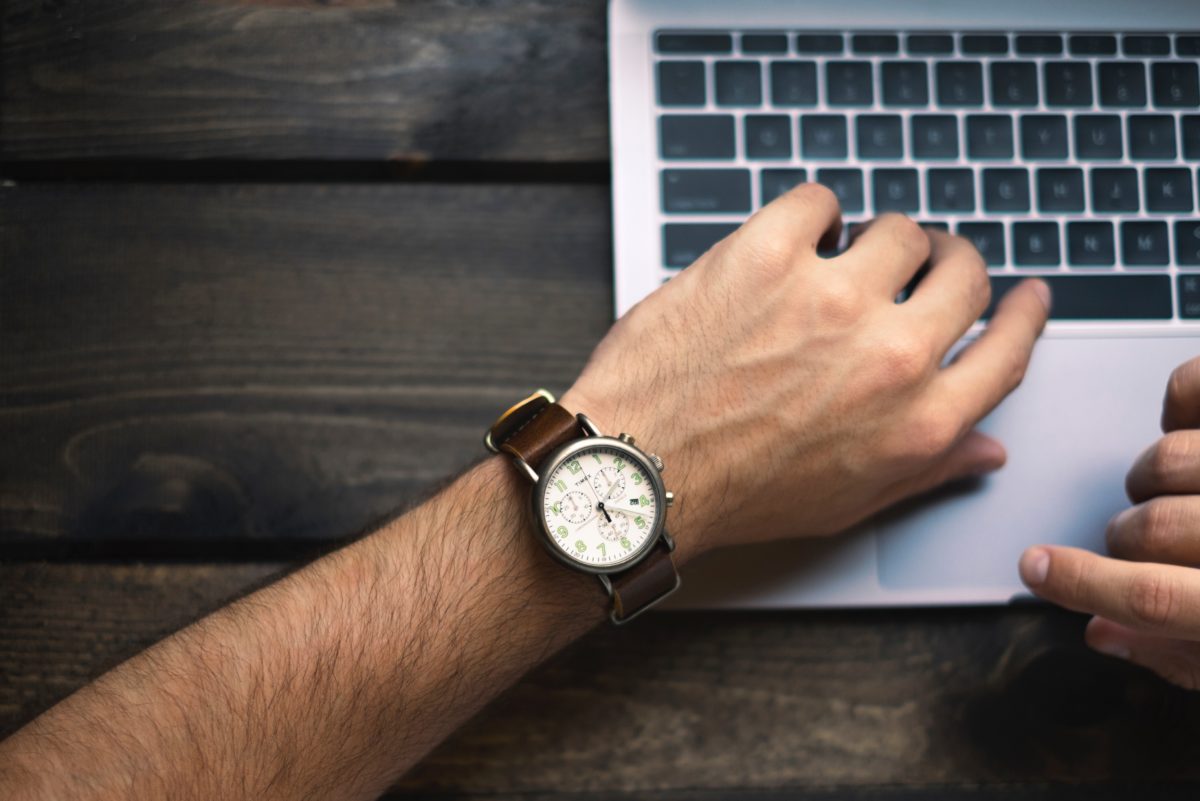 1. INTRODUCTION
Everyone needs to manage their time effectively, be it at work, at home or in social environments. The order and manner in which you deal with events and activities can have a profound effect on your life and how you live it. Each of us has the ability to improve the way we manage time and the impact it has on us.
This course introduces you to the concepts of time management, identifies typical time wasters and teaches you basic techniques to deal with these and improve your life.
2. OBJECTIVES
Learn about the principles of time management.
Identify typical time wasters.
Identify how you deal with time.
Look at areas of improvement.
Learn basic techniques of time management.
Start learning how to help others.
3. OUTLINE
Understanding time management
Mastering time;
Saving time;
The cost of time;
Making every second count;
Productivity;
The body's clock.
Avoiding time wasters
Interruptions;
Procrastination ;
Phone calls;
Information overload.
Time Management techniques
Organisation, grouping and sorting;
Develop a time policy;
Completing what you start;
Using technology;
Effective meetings;
Prioritisation, distinguishing between urgent and important;
Scheduling and deferral;
Delegation and support staff;
Reading;
Effective communications;
Dealing with paperwork and the backlog;
Effective decision making;
Scheduling appointments;
Information overload;
Filing systems;
Travelling;
Using the right tools;
Writing.
Staying on track
Freeing up time;
Planning effectively;
Thinking positively;
Understanding your ability and yourself;
Eliminate bad habits;
Concentration;
Self assessment;
Personal health.