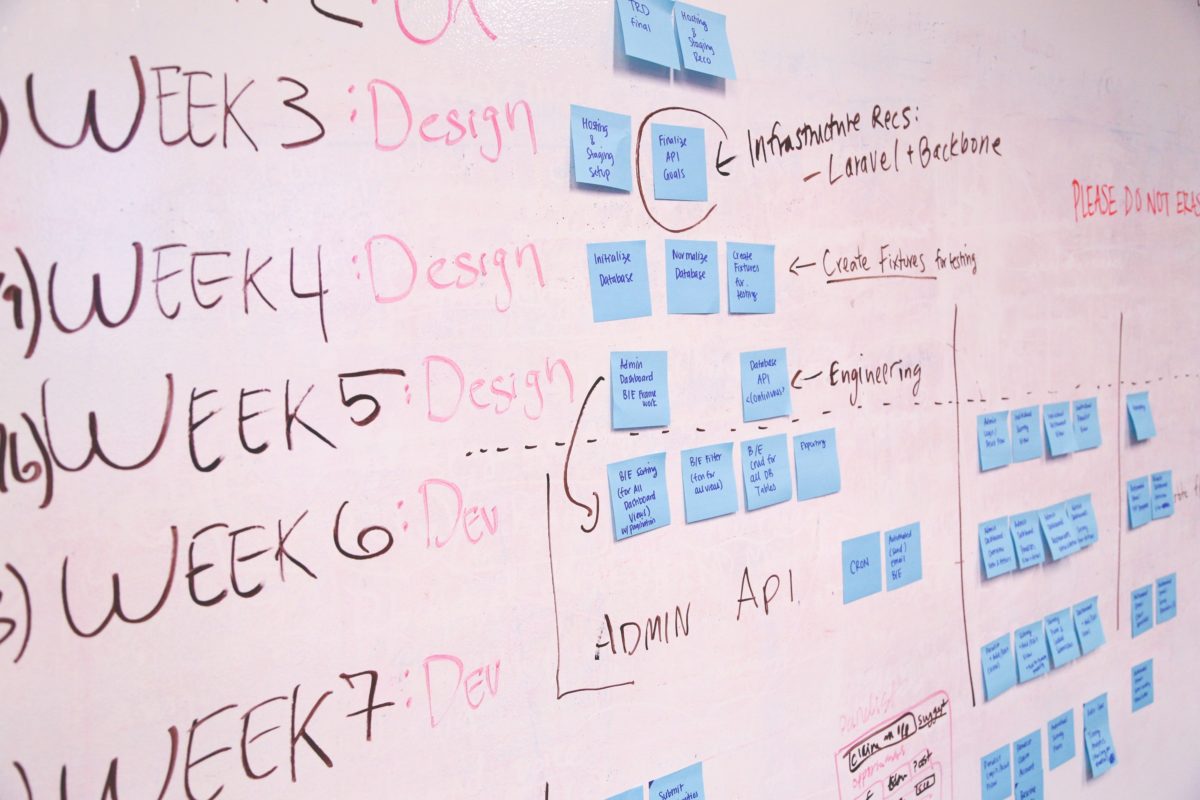 1. INTRODUCTION
Experienced project managers and consultants need to understand and develop the skills related to programme management. Programmes are different from Projects in that the outcomes and not the outputs are important. The programme manager needs to deal with multiple and potentially conflicting priorities and demands on resources. Programme management incorporates a number of leadership, change and project skills.
This course introduces you to the concepts of programme management, change, risk, benefits, business cases, stakeholder management, communications, issue resolution, governance and the programme management lifecycle.
2. OBJECTIVES
Learn about the concept and principles of programme management.
The programme lifecycle.
Understanding and managing of benefits, outcomes and conflicting priorities.
Understanding and implementing programme governance.
Learning how to manage portfolios.
Understanding and managing risk.
Learning how to identify, manage and prioritise issues.
Learning about programme leadership.
3. OUTLINE
Introduction
Change;
The programme management framework.
The principles
Organisation and leadership;
Responsibilities;
Programme office;
Benefits management;
Stakeholder management & communications;
Risk and Issue management;
Business case management;
Quality management.
The programme management lifecycle
Processes and products;
What is a programme?
Governance;
Managing a portfolio;
Managing benefits;
Closure.
4.Conclusion
Optional topics
Procurement;
Checkpoints and gates;
Health checks;
Managing conflict.
Interested in this course?
Please fill in the form below to request contact.