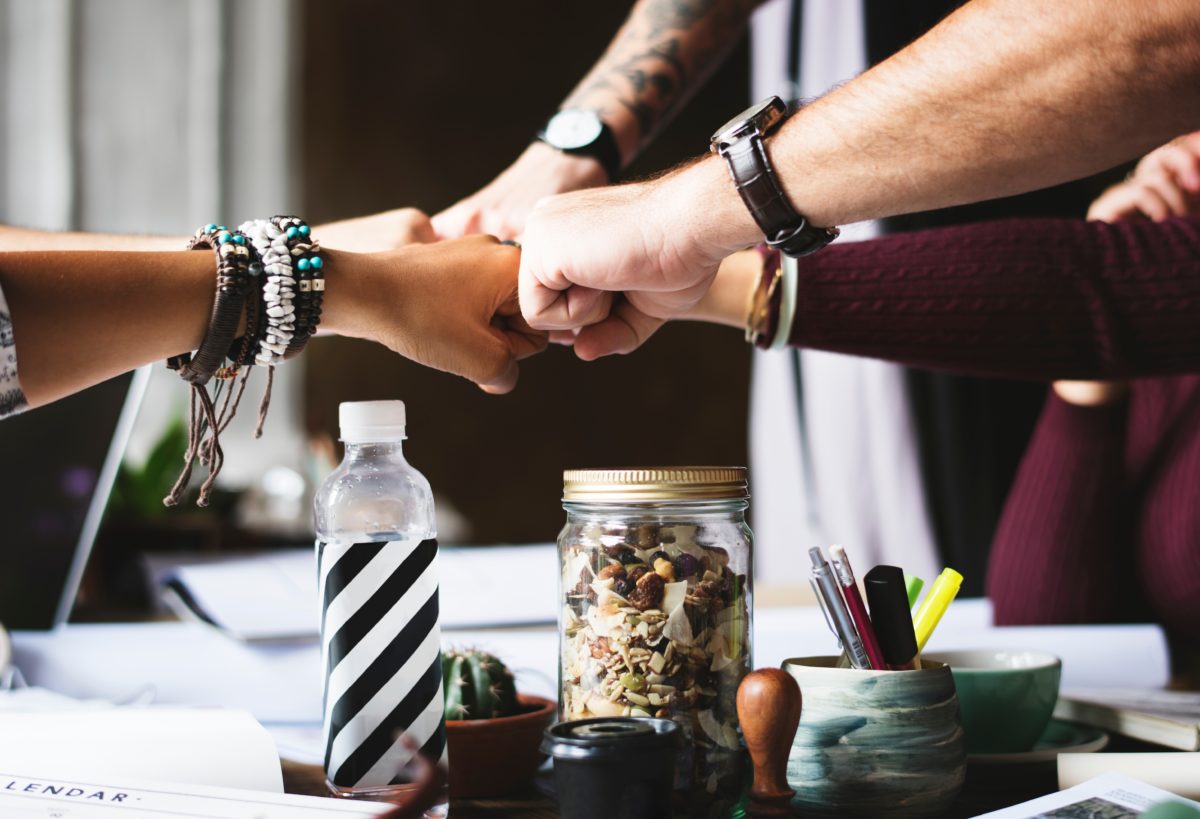 1. INTRODUCTION
Everyone needs to make decisions at some stage in their life, be it at work, at home or in social environments. Defining the objective, gathering the information and making appropriate decisions based on these inputs could mean the difference between success and failure. The manner in which you deal with information and the decisions you make can have a profound effect on your personal and business life. Each of us has it in them to improve the way they deal with information and make decisions.
This course introduces you to the concepts of information gathering, structuring, and decision making and dealing with deadlines.
2. OBJECTIVES
In the past, individual coaching was offered only to top executives as a way of enhancing their effectiveness and grooming them for CEO or next level positions. Now, leading organizations are more often turning to coaching in two situations.
have a clearer understanding of what coaching is and what coaches do
learn techniques for communicating with your team in positive ways
learn leadership/coaching styles, and analyze your preferred style
learn when coaching is appropriate and when other leadership approaches are more appropriate
learn techniques to diagnose causes and impact of problem performance
be able to give honest, direct, constructive feedback with confidence
be able to coach and work with your team to solve problems and improve performance
3. OUTLINE
What is coaching?
From player to coach
Do's and Don't for effective coaching
Assessing your style as a team leader
Contrasting forceful or directive leadership and enabling or supporting leadership
Four leadership styles and where coaching fits in
Overusing and under using particular styles
Coaching responsibilities: communicating about performance
Communication skills needed for effective coaching
Communication skills needed for effective coaching
Applying communication skills
Analyzing performance needs
Identifying types of performance needs
Analysis of an actual problem
When to coach
Characteristics of effective feedback
Guidelines for effective coaching
Guidelines for addressing performance problems
Assess your Coaching Skills
Applying Coaching Skills
Summarizing and wrap up
Interested in this course?
Please fill in the form below to request contact.