Professional
Services
ProfWeb provides a broad range of professional services aimed at improving organisational performance.


Customised
Training
Our training material covers a wide range of technical, personal, specialist, consulting, project management and management disciplines.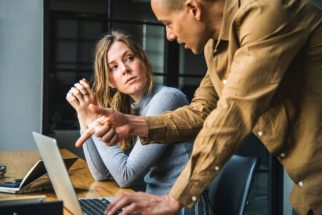 Coaching &
Mentoring
In addition to our consulting and training capabilities, ProfWeb has developed numerous coaching and mentoring courses and implementation approaches.
Specialised
Research
Due to its international network of affiliated organisations, ProfWeb has often been requested to conduct specific research on behalf of international or local clients.