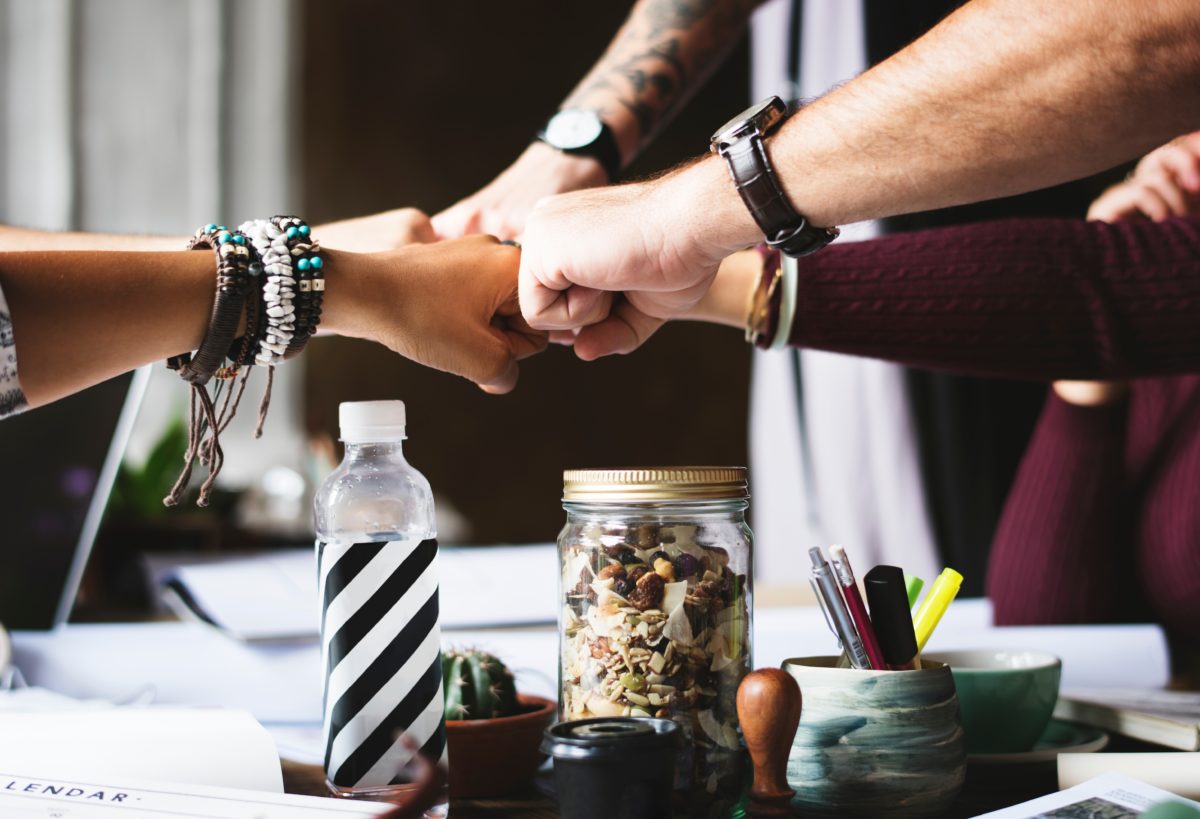 1.     INTRODUCTION
With teams at the core of corporate strategy, your success as an organization can often depend on how well you and other team members operate together. Can your team solve problems effectively? Is the team enthusiastic and motivated to do its best? Do you work well together?
After this workshop, you will be able to answer, "YES!" to all three questions. This one-day workshop will give you many types of skills to take back to your team, so that your team can interact, communicate, and build trust, to become a high-power decision-making machine.
2.     OBJECTIVES
Provide an opportunity for participants to get to know one another and share ideas for developing their teams
Understand the value of working as a team
Recognize the critical role communication skills will play in building and maintaining a team atmosphere
Explore your team player style and identify how it can be used effectively with your own team
Identify ways that team members can be involved and grow in a team setting
3.     OUTLINE
Defining Teams
What is a Team?
Types of Teams
Establishing Team Norms
Characteristics of Teams
Ground Rules
Team Contracts
Working as a Team
Glenn Parker Team Survey
Building Team Trust
The Stages of Team Development
The TORI Model
Communication
Defining Communication
Listening
How the Listener Controls the Speaker
Becoming a Good Team Player
Interested in this course?
Please fill in the form below to request contact.