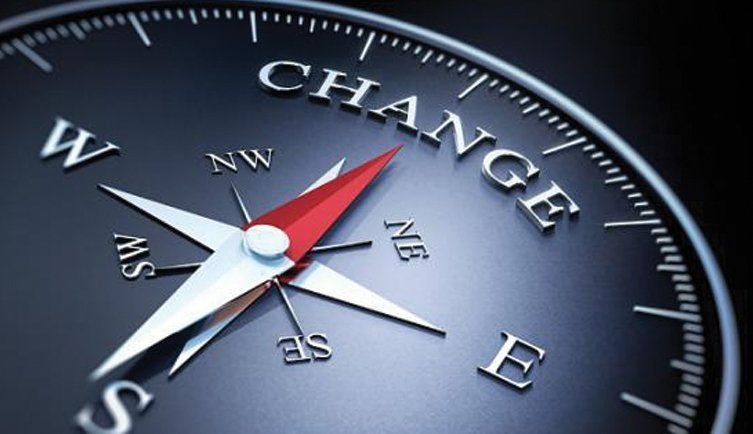 Change Leadership
INTRODUCTION
At its core, leadership means setting goals, lighting a path, and persuading others to follow. But the responsibility entails much more. Leaders must get their message out in a way that inspires, make the most of their limited time, and build roads to precious resources. They must negotiate alliances, improve their colleagues, and align the ambitions of the many with the needs of the Organisation.
What makes for a great leader? Is it something to do with inward characteristics, such as confidence and focus? Is it more about outward presence, including charm and compassion? Or is it about the ability to create a vision and get others to commit to it?
The answer is all of the above. By accepting the challenge to lead, you come to realize that the only limits are those you place on yourself.
1. OUTCOMES
Define your role as a manager and identify how that role differs from other roles you have had
Understand the management challenge and the new functions of management
Discover how you can prepare for and embrace the forces of change
Identify ways to get you and your workspace organized, and get a jump on the next crisis
Identify your leadership profile and explore ways to use this knowledge to improve your success as a manager
Enhance your ability to communicate with others in meetings and through presentations
Create an action plan for managing your career success
2. OUTLINE
The Learning organisation
Learning Disciplines
Leadership
Managers vs Leaders
Trust in Organisations
Change
Types of thinking
Influence strategies
3. OUR TRAINING METHODOLOGY/PROCESS
This course was designed to deal with practical issues and transfer simple yet useful techniques.
The program is provided through:
o Lectures;
o Presentations;
o Self assessment tools;
o Case Studies;
o Group work.
The course encompasses adult education principles and learning styles, that is:
o Knowledge transfer (lecturing);
o Interaction (questioning);
o Participation (discussions);
o Group work (application).