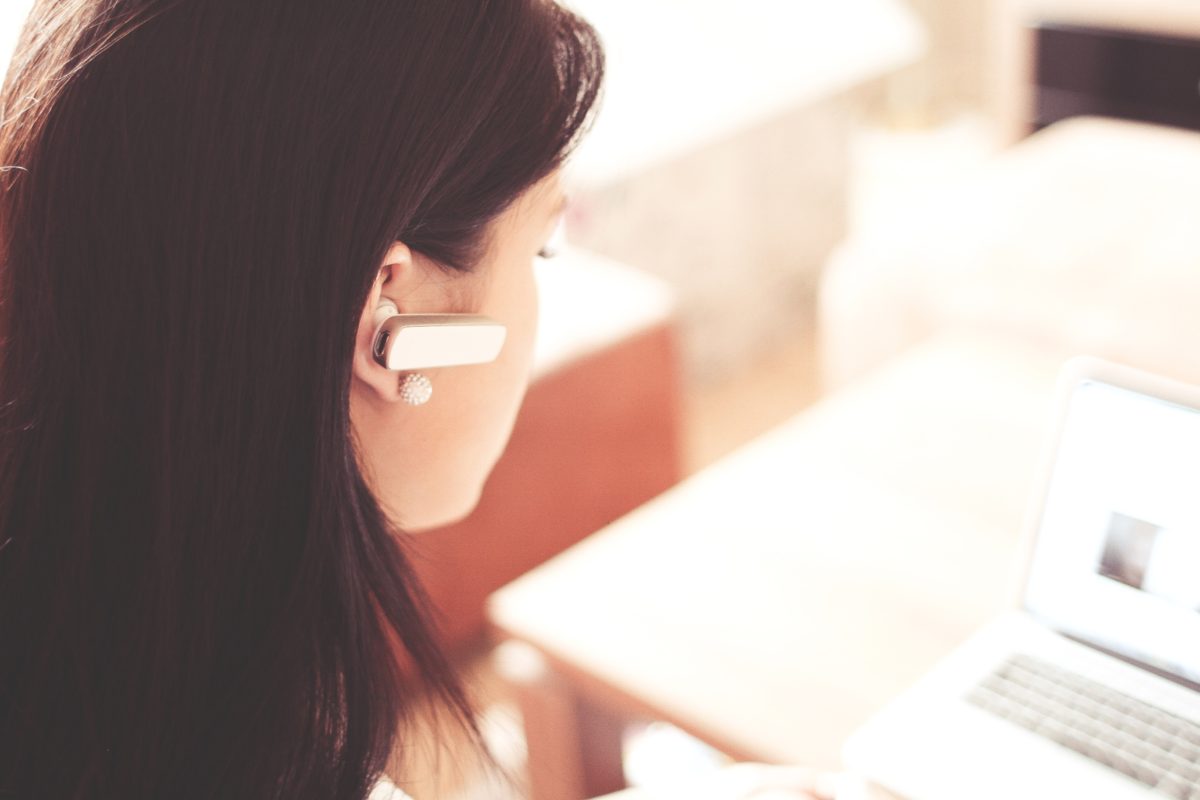 1. INTRODUCTION
Employees who deal with the public or who serve those who do deal with the public. Customer service skills can increase your value to your company and advance your career at the same time.
2. OBJECTIVES
Recognize that service delivery is an "individual response value.
Understand how your own behaviour impacts on the behaviour of others.
Develop more confidence and skill as a problem-solver.
Communicate more assertively and effectively.
Learn some ways to make customer service a team approach.
3. OUTLINE
Learning Objectives
What is Customer Service?
Who Are Your Customers?
Meeting Expectations
Setting Goals and Targets
Standards
Communication
Telephone Techniques
Managing the Talkative Caller
Dealing With Difficult Callers
Dealing With Challenges
Dealing With Difficult People
Dealing With Conflict
Pre-Assignment Review
Group Pursuit (Re-Connect)
The Problem-Solving Process
Conflict Resolution
Seven Steps to Customer Problem Solving
The Recovery Process
Eliminating Customer Service Problems
Service as a Team Effort
Doing Your Part
Dealing with Stress
Personal Action Plan
Interested in this course?
Please fill in the form below to request contact.